This 2 day course, encompassing both training and assessment, will equip you with the skills and confidence to introduce others to the wonderful world of paddlesport.
You can choose to do this course in canoe, kayak, SUP or sit-on-top, and you will be able to look after mixed fleets in very sheltered water, under the safety management systems of a club, employer or organisation, once qualified.
You need to be a member of British Canoeing, and have done an FSRT before the course (ideally at least 2 weeks before your PI course).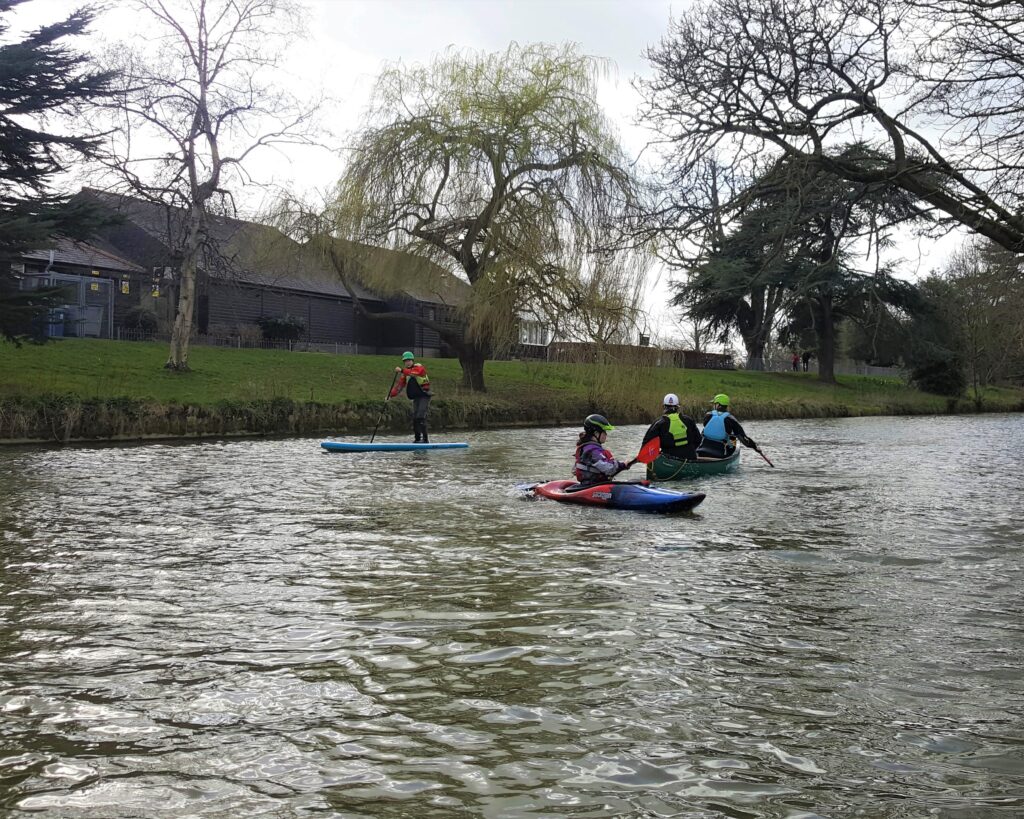 There's lots of Information about the paddlesport Instructor course here, and you will find the course guide and documentation here, but I'm also really happy to chat you through what's involved and whether the course is right for you. Just get in touch.
I can come to your club or centre to deliver these courses for you (just get in touch to arrange), or you can book onto one of my open courses, which I run in Leamington Spa. All my open courses are £180.
Courses marked * in the table are one's I am running with, or for, another provider. If you are interested in one of these just email me and I'll put you in touch with the person dealing with enquiries and bookings for that course.
Open training courses coming up:
Date
Location
*March 16th/17th
*July 9th/10th - FULL
*July 27th/28th - FULL
August 24th/25th - FULL
*September 5th/6th
*October 8th/9th
Kent
Bedfordshire
Solihull
Leamington Spa
Seaham Harbour
Solihull
If you can't see dates that work for you, just get in touch - we may be able to arrange a course to suit and then fill it.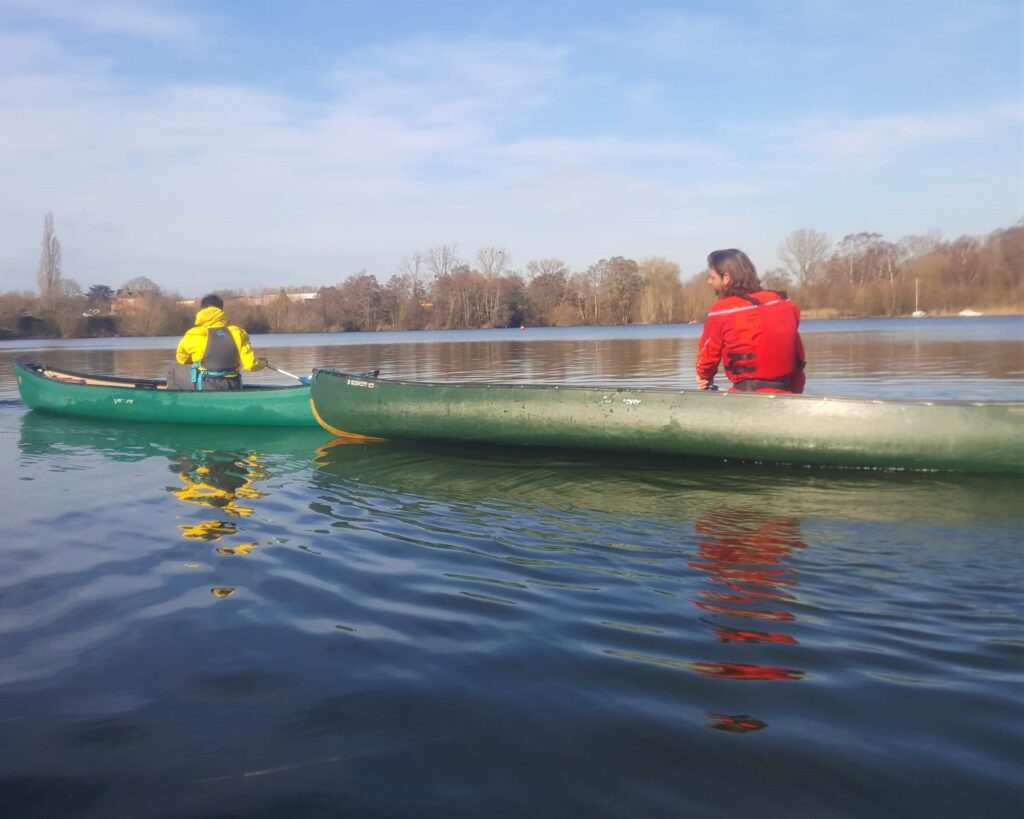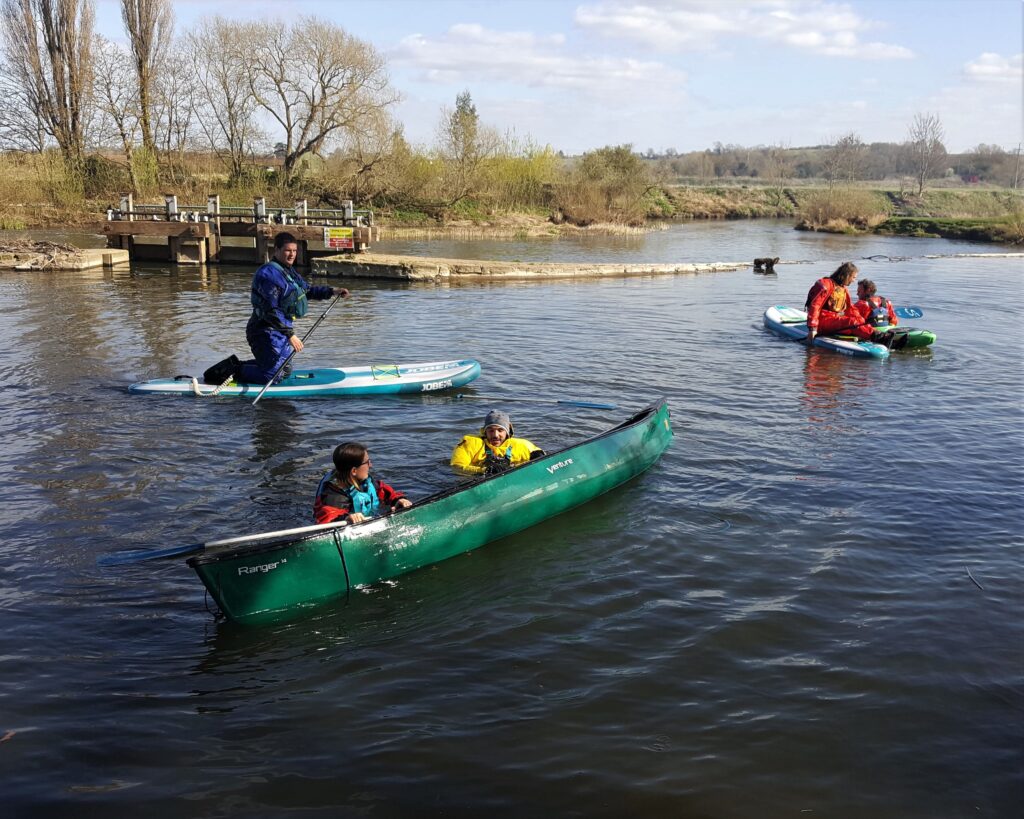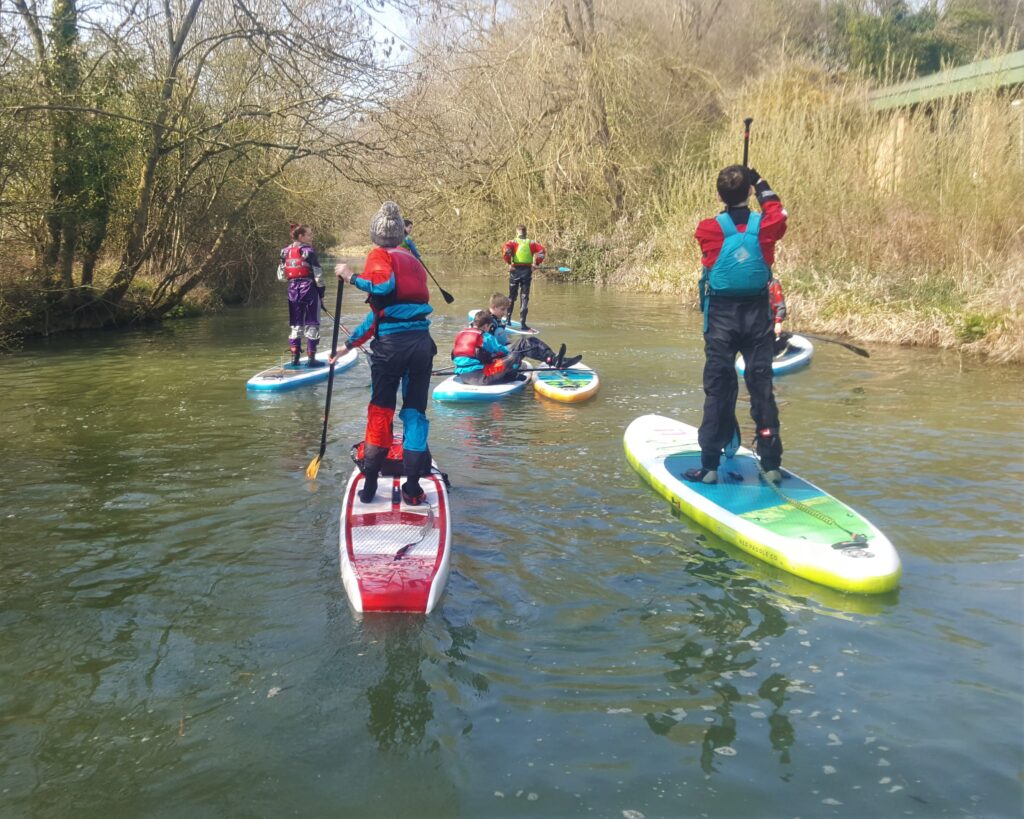 Feedback from recent Paddlesport Instructor Courses:
"Very informative and very relevant to specific course. delivery was very clear, well paced and great examples given. excellent demonstrations provided and further discussions/debrief to establish participants understanding. very constructive and useful feedback during course. very enjoyable course due to enthusiasm of Jenna and methods of teaching used. Time and space given to work things out for ourselves and develop personally during the course and excellent use of peer support and feedback during different sections of the course. Rapport between participants was created very quickly due to methods used from the beginning (introducing each other/icebreaker etc) this allowed us to feel comfortable with each other throughout the course. lot of support and encouragement given throughout the course by Jenna to develop confidence in instructing as well as actual instructing techniques."
"really enjoyable, really fun and really informative course. small group was beneficial to allow more personal teaching. Thankyou Jenna, I really enjoyed the course and I am looking forward to putting it all into practice and also looking forward to the next one in due course."
"Course was well constructed and Jenna was both professional and approachable"