Flying Gecko is owned and run by Jenna Sanders
A bit about me
I have been working in paddlesports for about 20 years, starting out as a freelance instructor and working up to centre manager. I have extensive experience of staff training and development, safety management and coaching a wide range of paddlers.
At the end of 2018 I decided to go it alone and start up Flying Gecko, to concentrate more on what I really enjoy - being out on the water with paddlers, leaders and coaches, helping them to achieve their paddling goals, and have a great time doing so.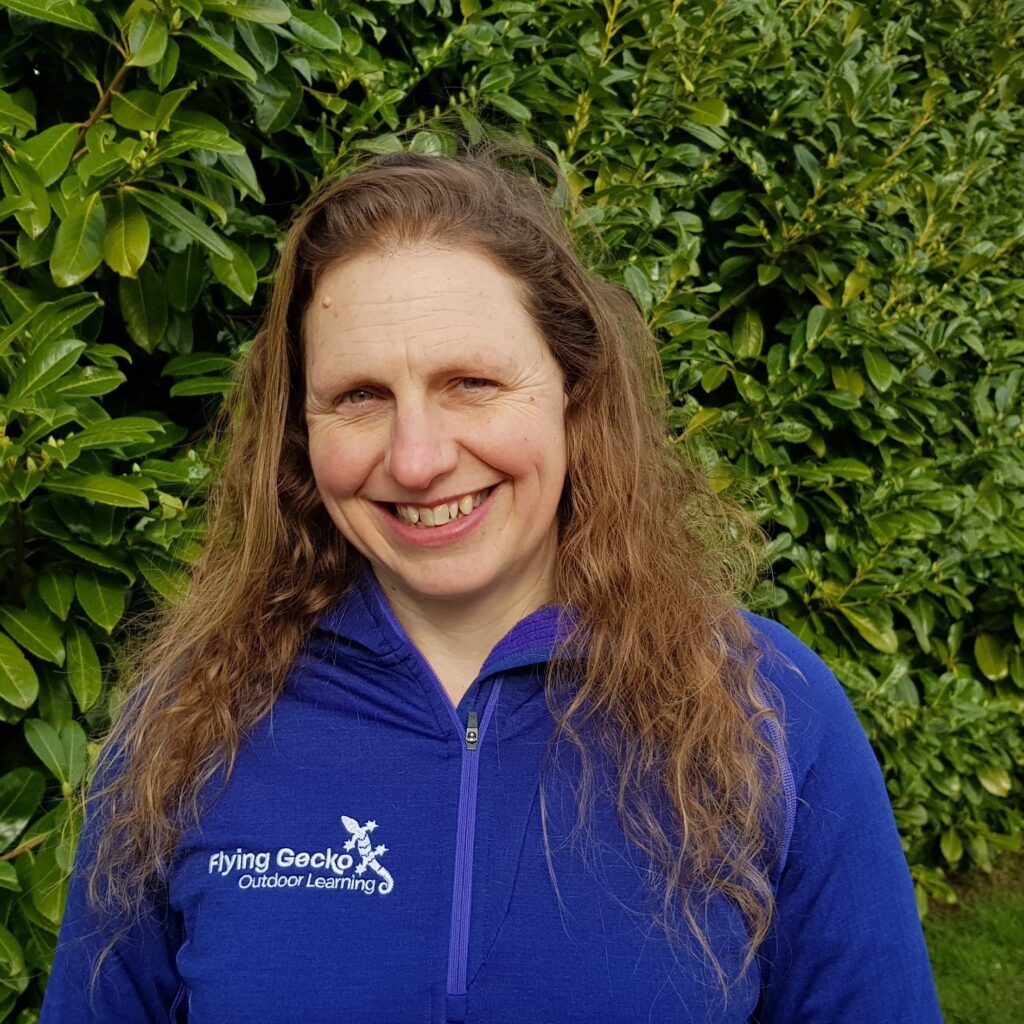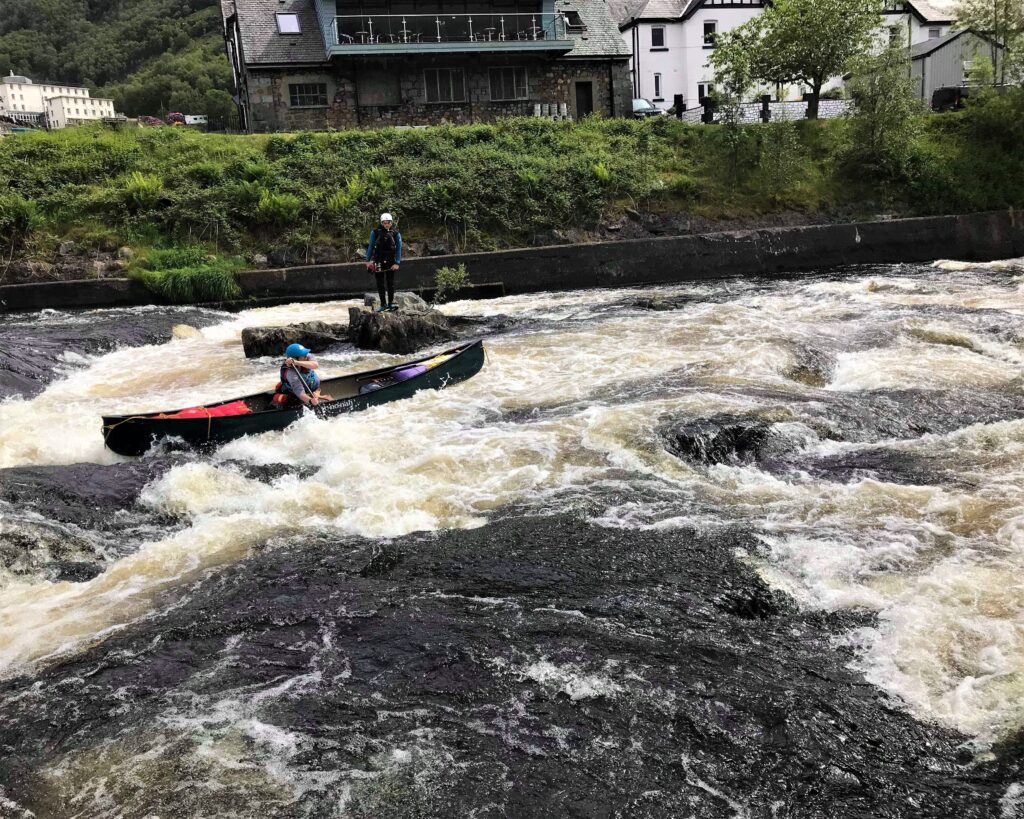 I am a performance coach in advanced open water canoe, and an advanced white water canoe coach, as well as holding the BCU level 3 white water kayak coach award. I'm a provider of many British Canoing awards in personal performance, leadership, coaching and safety.
I am a really proud to be a part of British Canoeing's National Trainer team for Paddlesport Leader and FSRT. I'm a member of the touring technical group, and chair of the canoe technical group, and really love being able to play a small part to help shape the new content and awards that BC develops. I've also been the Local Coaching Rep for Warwickshire for many years, helping the Regional Development Team to provide great value development opportunities for our local members.
My Ethos
The learner is always my top priority. I aim to run my courses with no ego, where the focus is on positivity and kindness. I work hard to create a friendly and enjoyable learning environment, where experimentation is encouraged and making mistakes is valued and embraced for the learning that it provides. My aim is to help paddlers, leaders and coaches develop into independent learners with the ability to problem solve, be creative, and to analyse their own performance. I want everyone to leave my courses feeling more capable and fired up then they started.
My aim with everyone that I work with is to be a small part of their long term enjoyment of the sport. With this in mind, I coach with future development in mind, rather than just the quick fix now. Long term health, fitness and motivation to paddle are essential components of this. I hope to help my learners to foster an exploratory attitude towards, and a genuine love of, paddling. My comittment to your development doesn't end when your course does - I am always happy to chat, help out and listen to you when you need a bit of guidance in anything paddling related!
I am also committed to my own ongoing learning, development and curiosity about paddling and coaching. I'm always learning and I love it!
If you want to know a bit more about what makes me tick, and what I love about coaching paddlesport, here is some of me chatting about coaching:
https://britishcanoeingcoaching.podbean.com/e/s2-e18-coaching-philosophy-jenna-saunders-miniseries/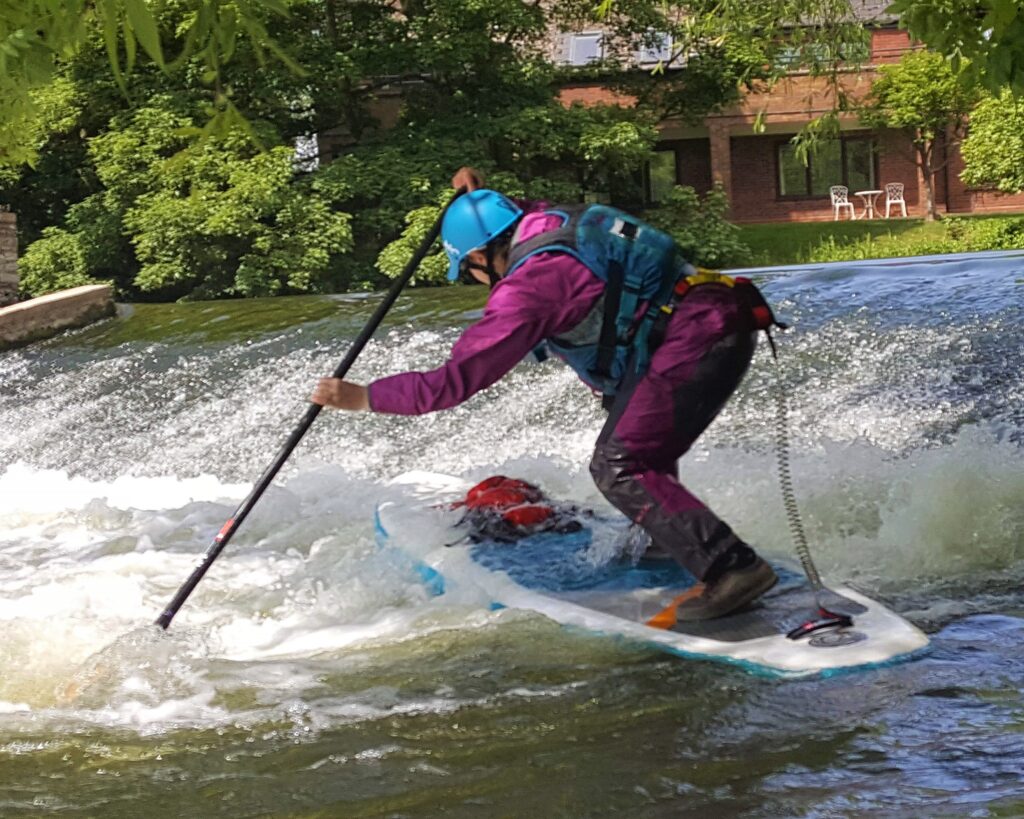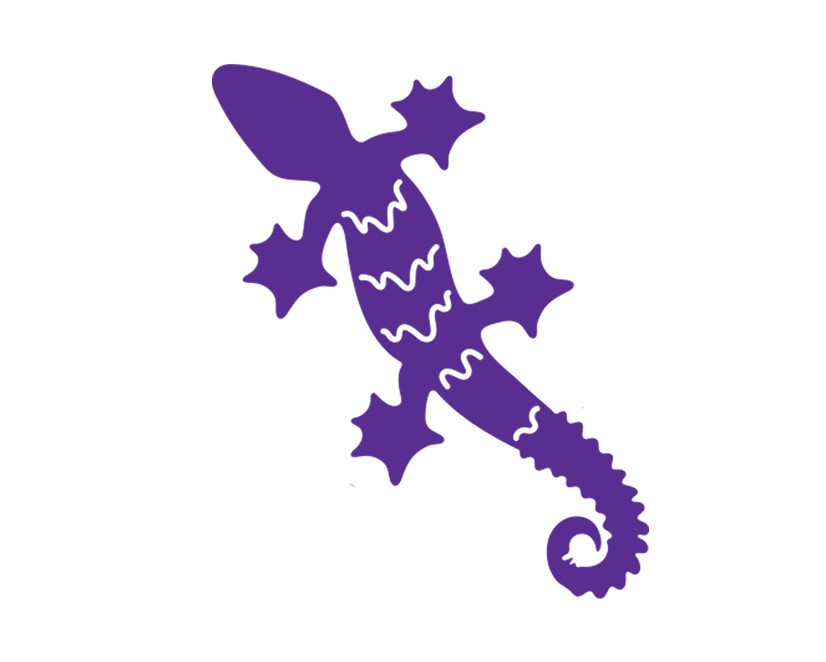 Why Flying Gecko?
Amongst my non-paddling related interests, I'm a bit of a reptile geek, and flying geckos are the coolest of them all. They may not be the most colourful, or the most flashy looking, but they are awesome little creatures.