Paddlesport courses and qualifications, British Canoeing awards, personalised coaching, and skill development in canoe, kayak and SUP.
At Flying Gecko, our mission is to provide you with the very best coaching and development, so that you can maximise your potential and exceed your own expectations, wherever you want to go with your paddlesport.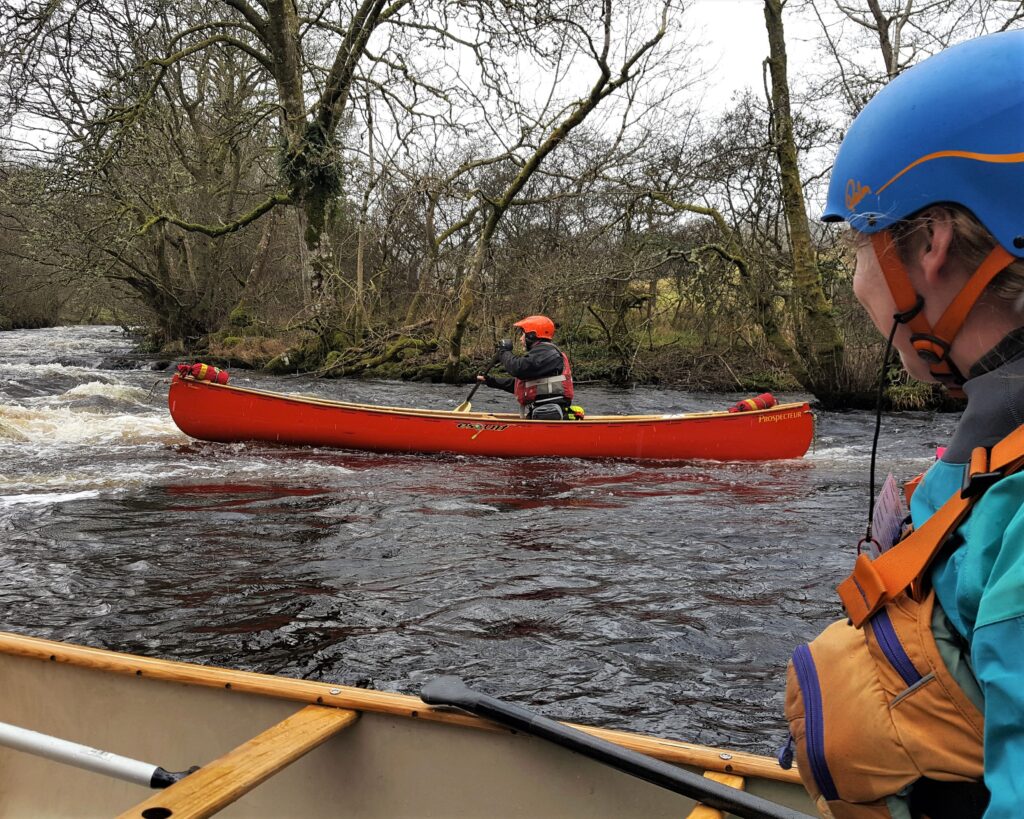 British Canoeing Qualifications
Whether it's training or assessment that you are looking for, you can be certain that the course you choose will be tailored to your needs, offering a supportive atmosphere so that you can be your best. We would love for you to join us for your Paddlesport Instructor, Coach Award, Leader Award, FSRT or Personal Performance Award. If you aren't sure which would be best for you right now, just get in touch and we can have a chat about where you are now, your short and long term ambitions, and help you to work out your best way to get there.
Personal Skill Development
Do you want to be able to make the most of your time on the water by being more skillful? Do you need a little help with some technical skills and understanding to help you to be a better paddler, coach or leader? Would you like to gain one of the British Canoeing Personal Performance Awards? We can help! We run our private lessons and skill development days on a completely bespoke basis, so we can concentrate on what you need, at a time and place to suit you.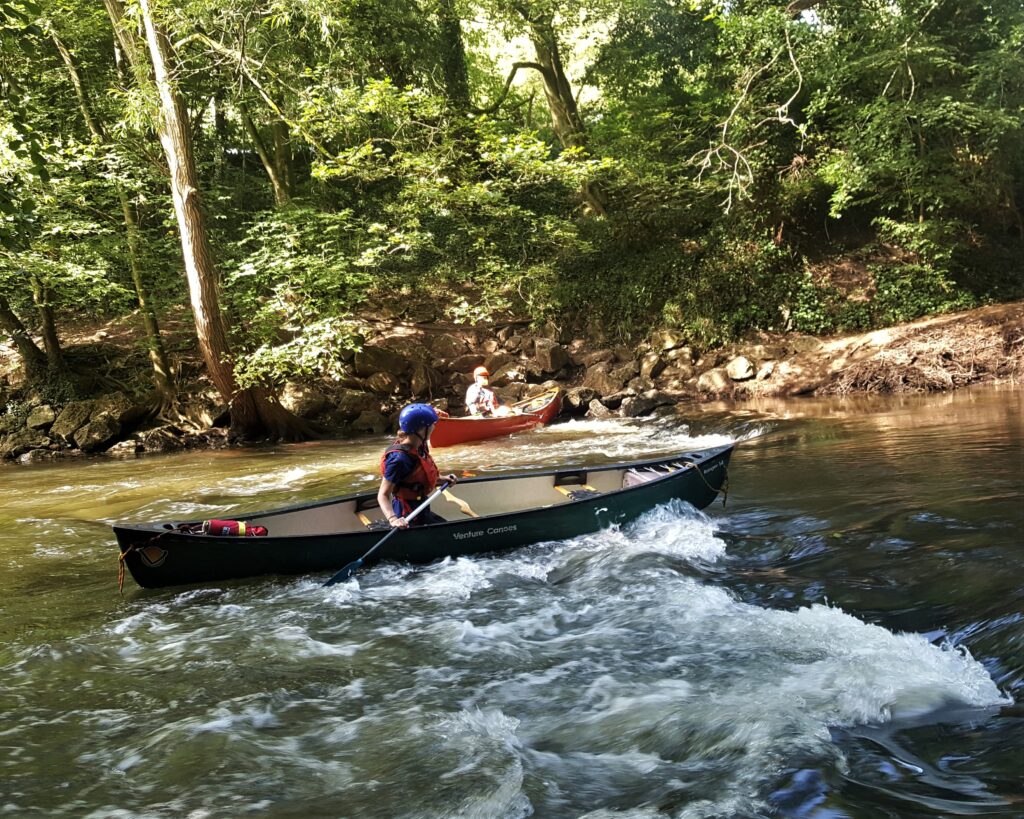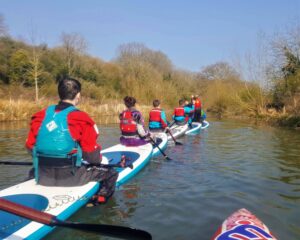 Centres and Clubs
We can come to your venue to provide your staff or members with British Canoeing Award training or assessment, as well as skills coaching days or coach and leader development sessions. We also provide technical advisor services for paddlesport centres and providers, so if you need help setting up your paddlesport venture, or a fresh pair of eyes to look over your safery management systems and staff training and development, just get in touch.
Coaching and Leadership Development
As well as formal courses, we can also offer bespoke development days for individuals or small groups. Whether it's been a while since you last did a qualification and you want to make sure you are up to date with best practice, or you feel you need a little (or a lot of) help on your way towards an assessment, we can tailor a day or session to help you with whatever areas you would like to work on. Simply get in touch and we can have a chat about what you want to get out of our time together, and formulate a plan that makes you happy.