Do you want to be able to lead groups of paddlers on enjoyable and inspiring journeys? Want to be confident that you can make good decisions and look after the safety and wellbeing of those you are with? Then the British Canoeing Leadership Awards might be the thing for you!
The awards are designed to that you can choose your own development path as you work towards assesment. You can go straight to the award that you are interested in (e.g. you can go for advanced open water canoe leader, without first having to do the moderate water award, as long as you have the necessary skills and experience to do so). You can also go straight to assessment without needing to do an official training course (although you may decide that this is the best way for you to prepare for the award).
The whole scheme is designed to be flexible and centred on you, and at Flying Gecko we will make sure that wherever you are on your leadership journey, we'll do our absolute best to support you; before, during and long after you have completed your course(s) with us. If you would like some help and guidance navigating your way around the options, do just get in touch, I'm always really happy to chat about paddling and leading!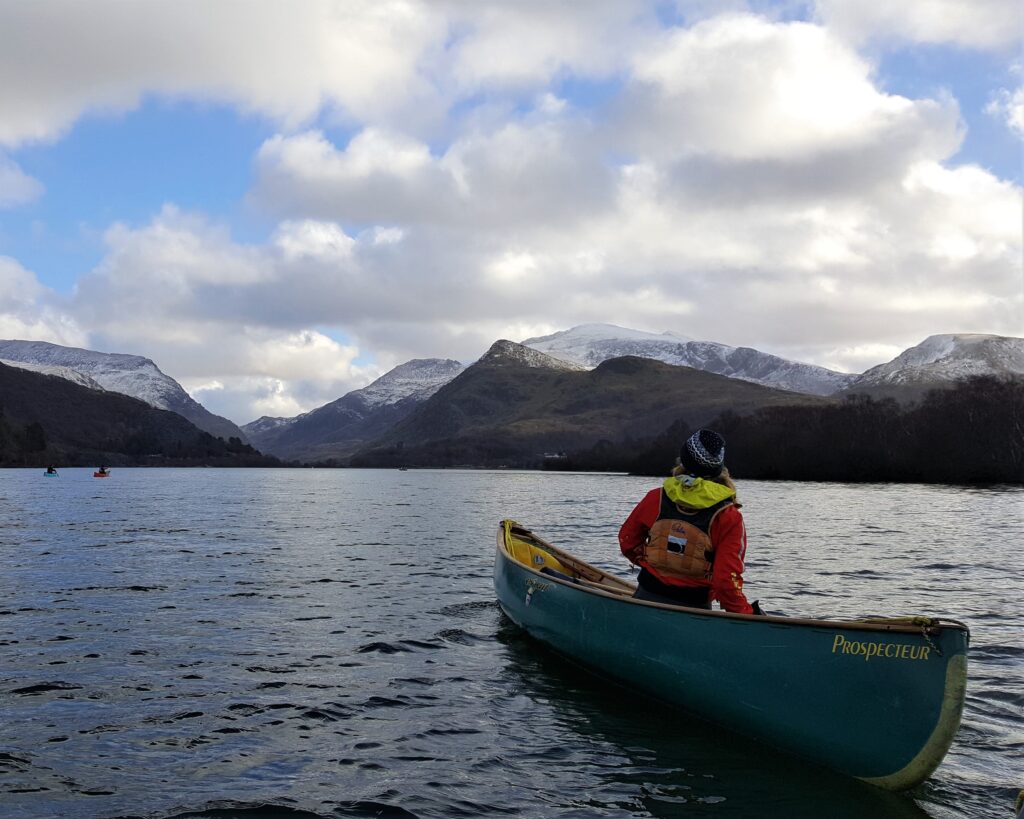 Training Courses
As training courses are not compulsory for these awards, you can choose the best pathway for you. To help with this, I can run a bespoke course for you and/or your group, planned entirely to suit your needs. We can concentrate on the areas you need to develop, over whatever time period you feel is suitable. Pricing and more details for bespoke development are available here.
Alternativley, you could chose to do the full 2 day British Canoeing training course. All my open courses are £200 per person for a 2 day course, or £360 for the 4 day joint ww/ow canoe courses.
With the freedom to decide how to progress towards your assessment, comes a degree of uncertainty, and so if you would like to have a chat about where you are now, where you want to be, and what your best way to achieve it might be, then do get in touch and we can have a chat. British Canoeing also has a self-analysis tool to help you on your way here.
If you can't see dates below that work for you, just get in touch - we may well be able to arrange a course to suit you, and then fill it.
Open training courses coming up in 2022:
Course
Date
Location
Paddlesport Leader
May 21st/22nd - FULL
Eastern Region
Paddlesport Touring
Leader
April 23rd/24th
North Wales
Open Water
SUP
March 10th/11th FULL
June 22nd/23rd
December 3rd/4th
North Wales
North Wales
North Wales
Canoe - WW/OW
March 28th to 31st
Nov 7th to 10th
North Wales
North Wales
Canoe - Advanced Open Water
Nov 19th/20th
Dec 10th/11th
Grafham Water
North Wales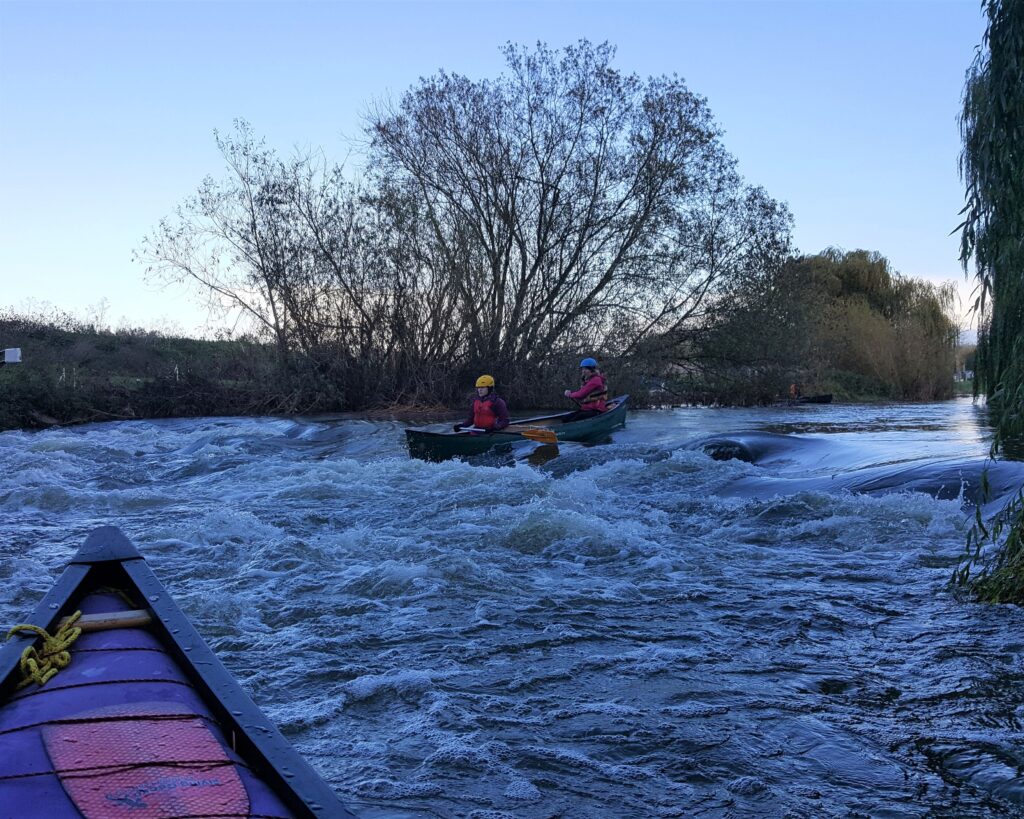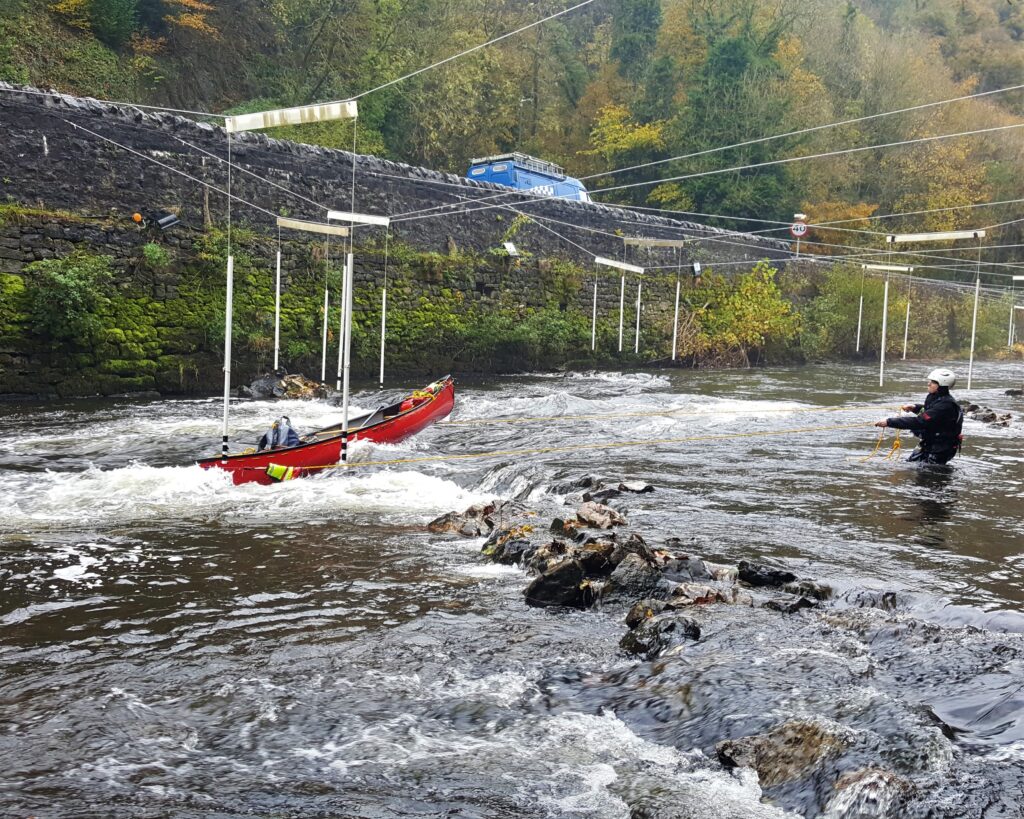 Assessment
I run assessments on a bespoke basis, to give you a really empowering and relaxed assessment, where you are in charge of the decision making. I'm happy to travel to a venue of your choice (or get in touch and I can help you to decide on somewhere suitable).
Just get in touch and we can start planning your assessment together.
Canoe Assessments (One Day)
Assessments can be organised in any of the disciplines listed at the top of the page, for 1 or 2 candidates per day.
An assessment day costs £160 per person if there are 2 of you, or £260 for a single candidate.
SUP Open Water, Paddlesport Leader and Paddlesport Touring Leader
Assessments for these awards usually run over 2 days, with up to 4 candidates - one day in open water and one on a river.
2 day assesments are £240 a head (4 people max).
One day assessments are sometimes possible (for 1 or 2 candidates) if the venue and daylight hours allow (i.e. there are both environments available in the same place, and long summer days).
One day assessments cost £160 per person if there are 2 of you, or £260 for a single candidate.
Thses prices apply assuming your chosen venue is within approx 100 mile (by car) of Coventry, i.e. the Midlands, North/Mid Wales, Eastern Region, etc). I'm happy to travel further, but this may incur additional costs depending on how far I need to travel, and whether I can combine it with other courses in the area.
Please do bear in mind that you will need to be a BC member, registered for your leadership award (which will cost £39 direct to BC), and have all of the appropriate pre-requisites in place before your assessment day. For more information have a look here: https://paddlesuptraining.com/category/leadership-courses/