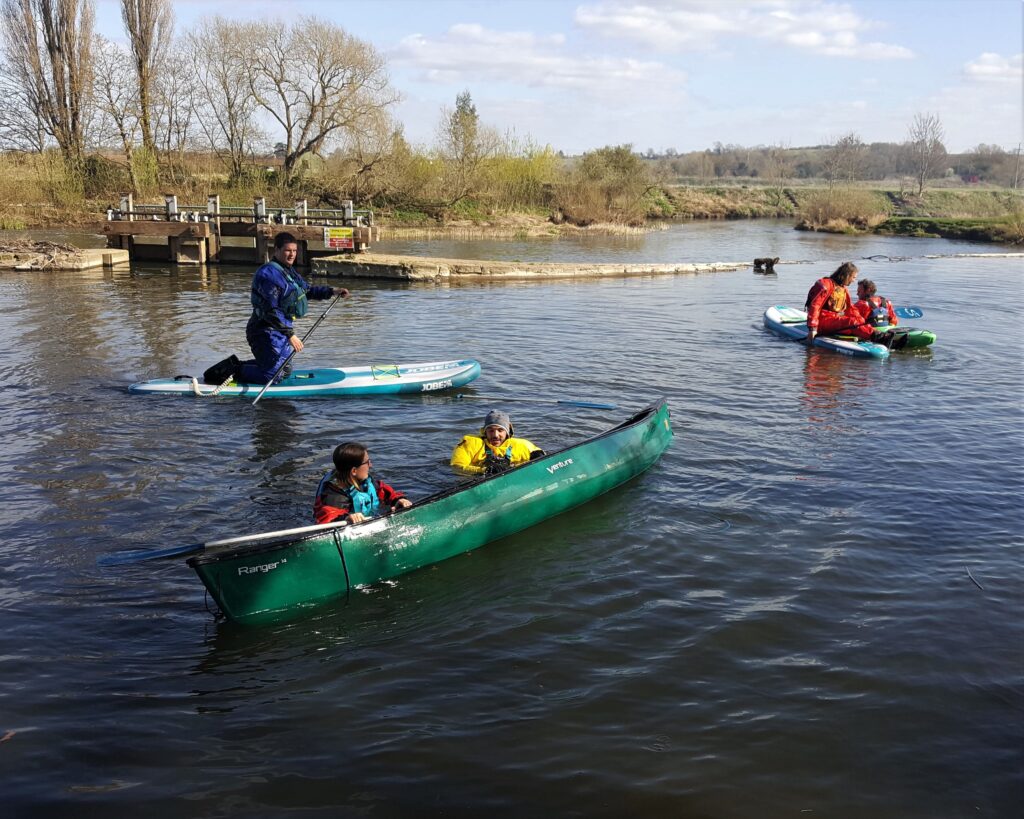 I can come to your venue to deliver various British Canoeing courses, staff paddlesport training, as well as providing Technical Advisor services.
With 10+ years of experience in centre management I understand the safety, risk management and training needs of the staff that are the life and soul of your business.
I can deliver the following British Canoeing courses;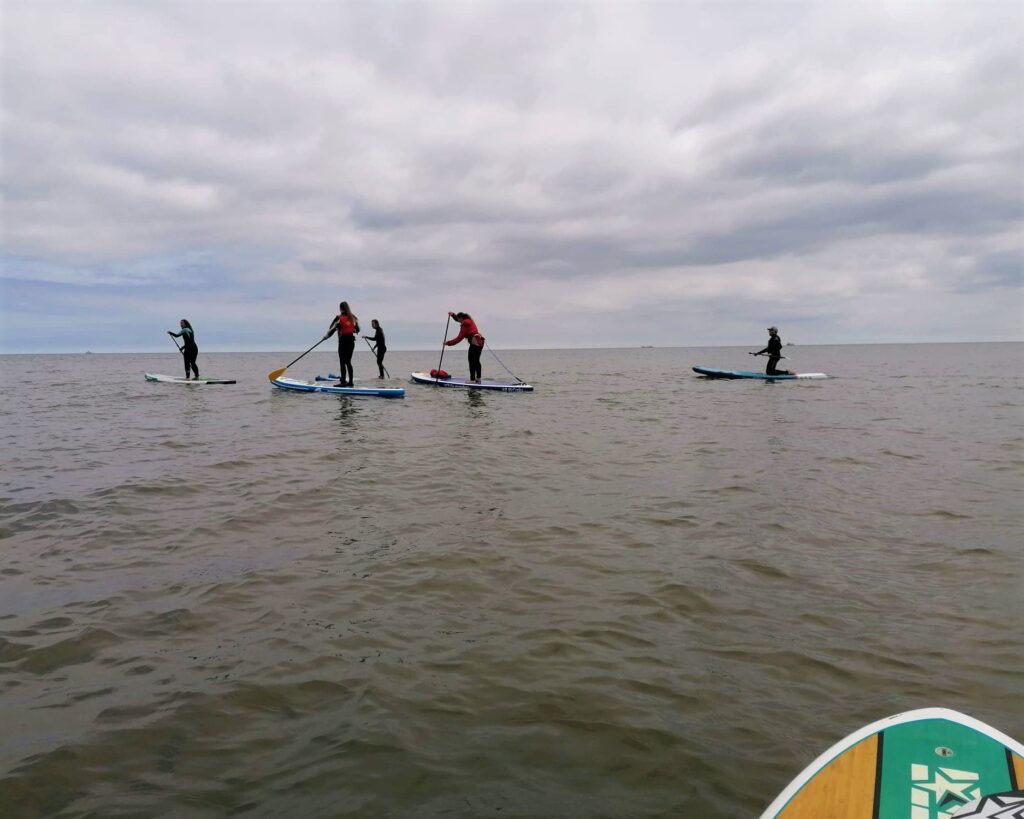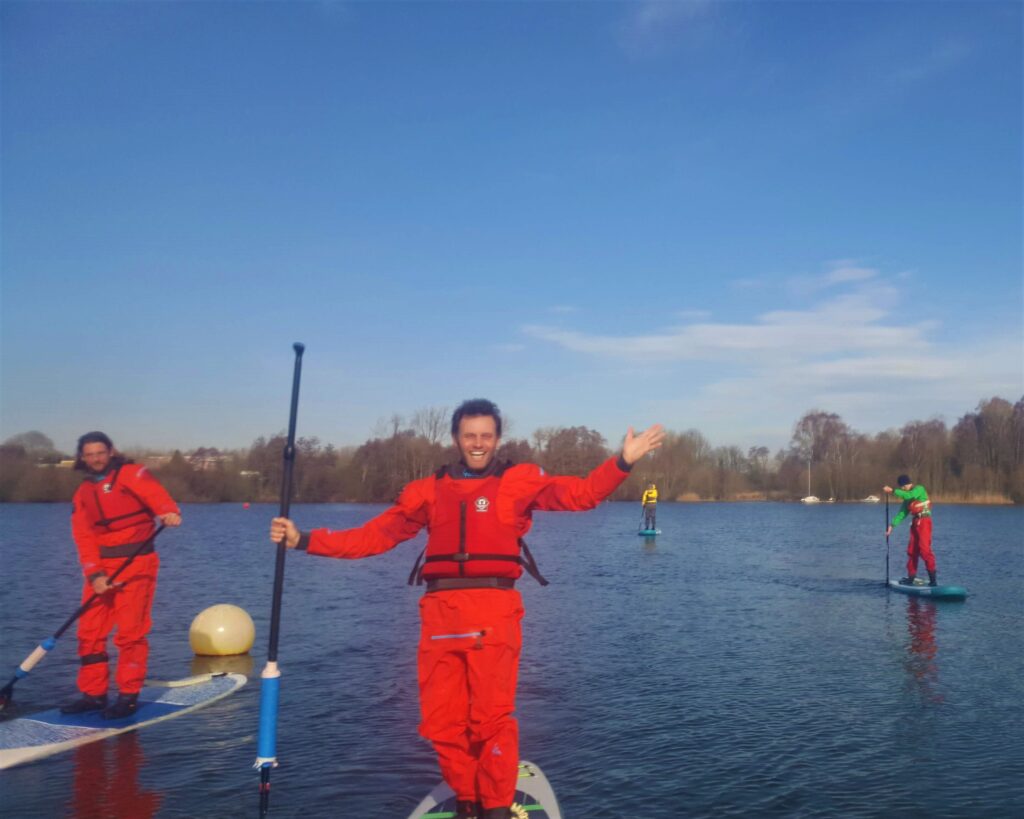 To enquire about a booking, or if you need my help as a technical advisor, just get in touch and we can discuss your requirements and those of your staff or club members. Between us we can then formulate the plan that will best assist you in reaching your goals.