The SUP Support Module is a fantastic day of introduction to all things SUP. It is perfect for canoe and kayak instructors and coaches that want to be able to upskill into the wonderful world of stand up paddleboarding, but you don't need to hold a qualification to be able to take part, and you will gain loads of new skills whatever your level.
The course is really practical, and you'll be on the water most of the day. We will look at how the fundamentals of paddlesport relate to SUP, and apply this understanding to some basic SUP skills. We'll also cover some considerations for introducing SUP to newcomers to the sport, including games that you can play to aid skill development.  This is a training course and not as assesment, so the pressure is off and you can try out any ideas, and ask all those niggling questions.
There's lots of information from BC about this course here, or just get in touch and we can have a chat!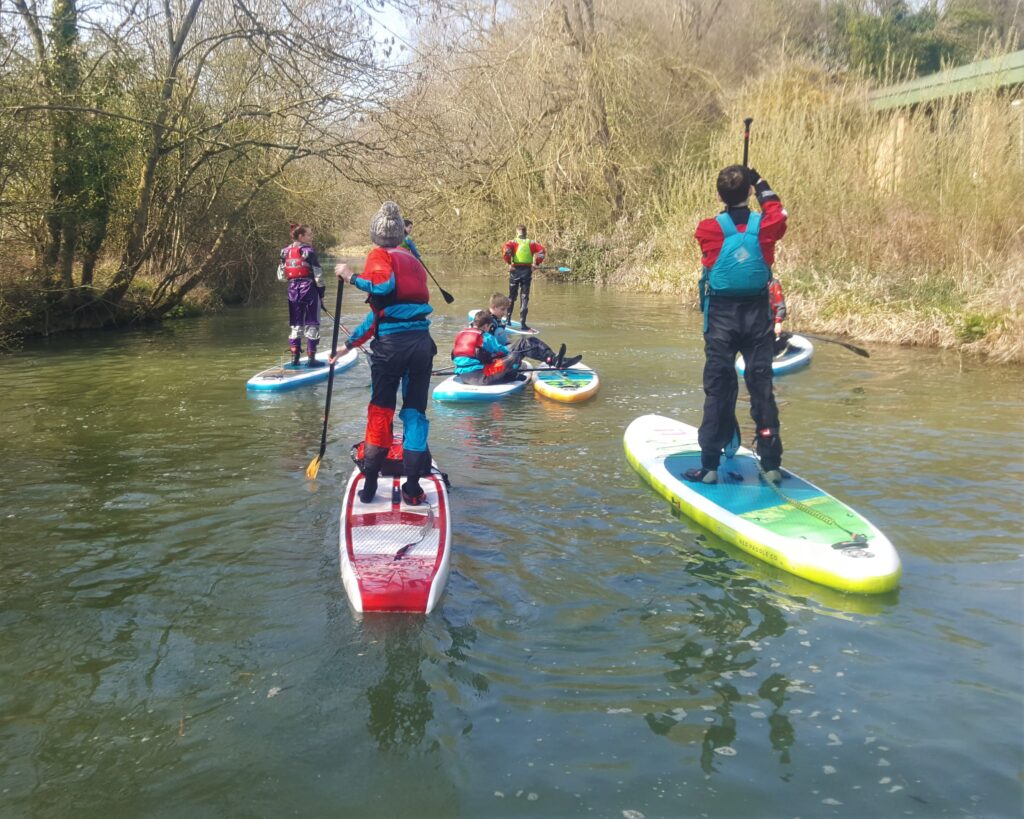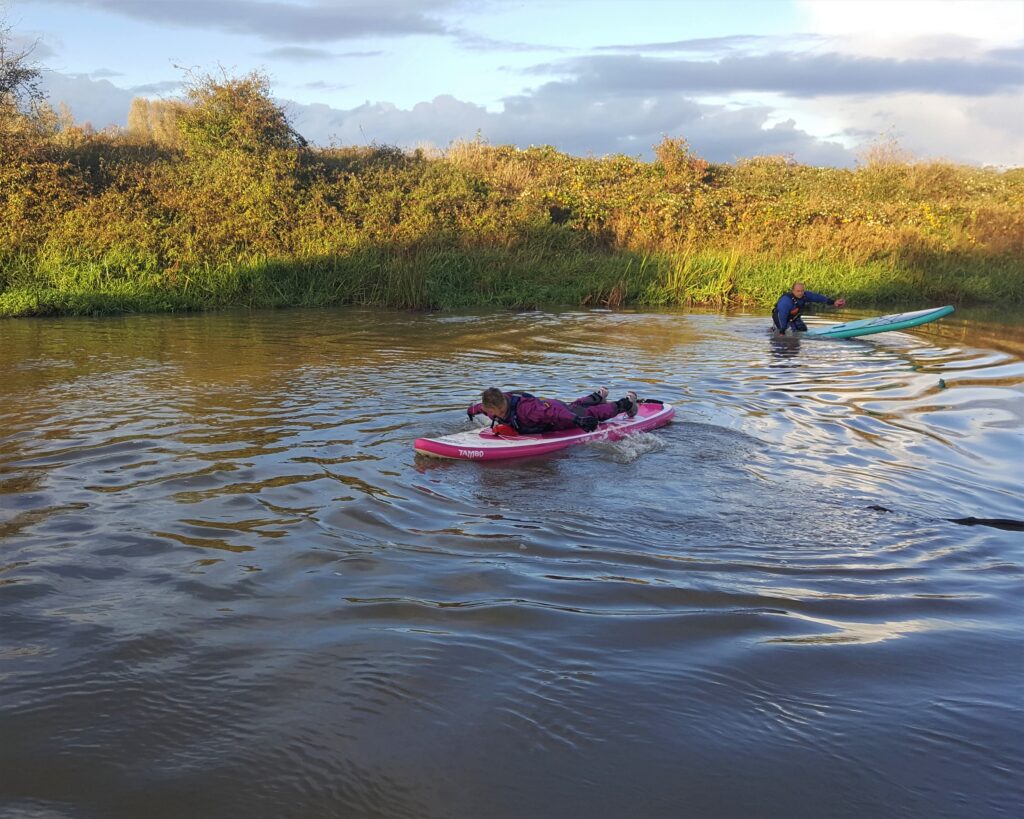 I can come to your club or centre to deliver these courses for you (just get in touch to arrange), or you can book onto one of my open courses, which I run in Leamington Spa.
Open courses are £90 per person for British Canoeing members, and £95 for non-members.
Open training courses coming up:

New dates coming once we have a better idea of the covid-19 situation.
If you can't see dates that work for you, just get in touch - we may be able to arrange a course to suit and then fill it.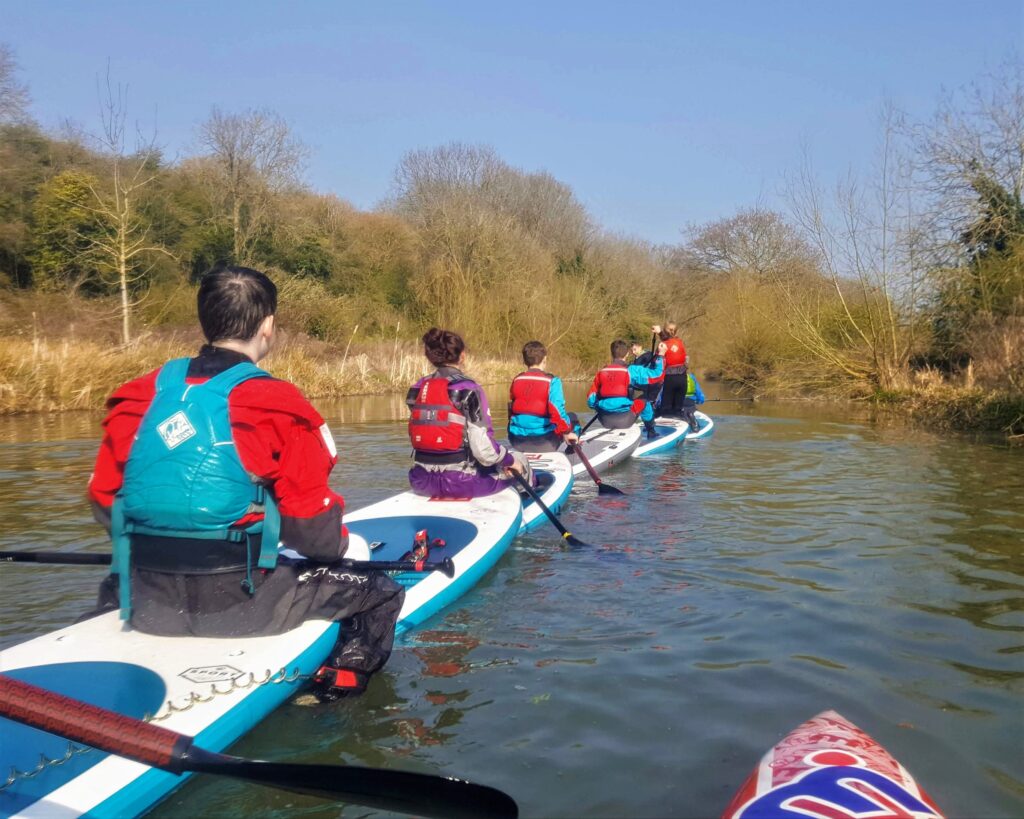 Feedback from recent SUP Support Module courses:
"Great course, I learned a lot that I can't wait to build upon."
"Thanks so much for a great day. I really feel that I learnt a lot and will be building on that"
"Thanks for an Awesome day!"